First Friday: One World Through Art
by admin
first friday, downtown, festival
Friday, October 7th at 5PM
First Friday's theme for the month of October is One World Through Art. A festival celebrating a diverse & inclusive community recognizing Vegas' LGBTQIA community.
This free outdoor event averages 20,000 patrons each month featuring several areas throughout Downtown Las Vegas showcasing artists of all calibers and genres. Throughout the festival you can find stages featuring live music, dance areas with DJ's, wandering entertainers, various vendors & and a variety of food trucks offering the finest in cuisine.
First Friday Las Vegas has been a mainstay of arts and culture in downtown Las Vegas for 14 years and is the leader in family-friendly activities, art, cultural enrichment, educational efforts, imagination, community and more. The event is free of cost and is for all ages.
Cyndi Lauper Concert
by admin
cyndi lauper, hard rock, concert
Saturday, October 8th at 7PM
A Grammy, Emmy and Tony award winning artist with 30 sterling years and global record sales in excess of 50 million, Cyndi Lauper has proven that she has the heart and soul to keep her legion of fans compelled by her every creative move. Lauper recently became a New York Times Best Selling author with her autobiography – Cyndi Lauper: A Memoir – published by Simon & Schuster and wrote the original score for the Tony award winning best musical Kinky Boots.
The Loop Celebration
by admin
the loop, gay district, festival
Saturday, October 8th at 8PM
Celebrate NCOD weekend with our LGBTQIA+ community at a celebration in Vegas' famous gay district. Have fun with Las Vegas' LGBTQIA+ community and the businesses inside The Loop.
The Honorarium
by admin
the center, honorarium, the chelsea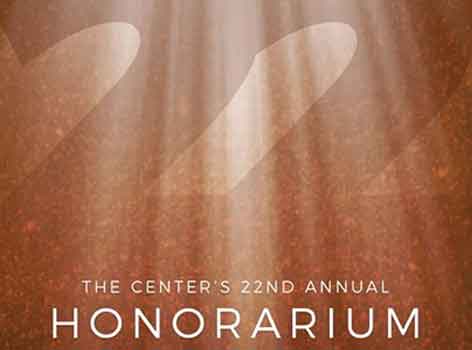 Saturday, October 8th at 5PM
The Center's 22nd Annual Honorarium, celebrating the contributions of Cox Communications, Matthew Frazier and Robin & Danny Greenspun to the Southern Nevada LGBTQ community.